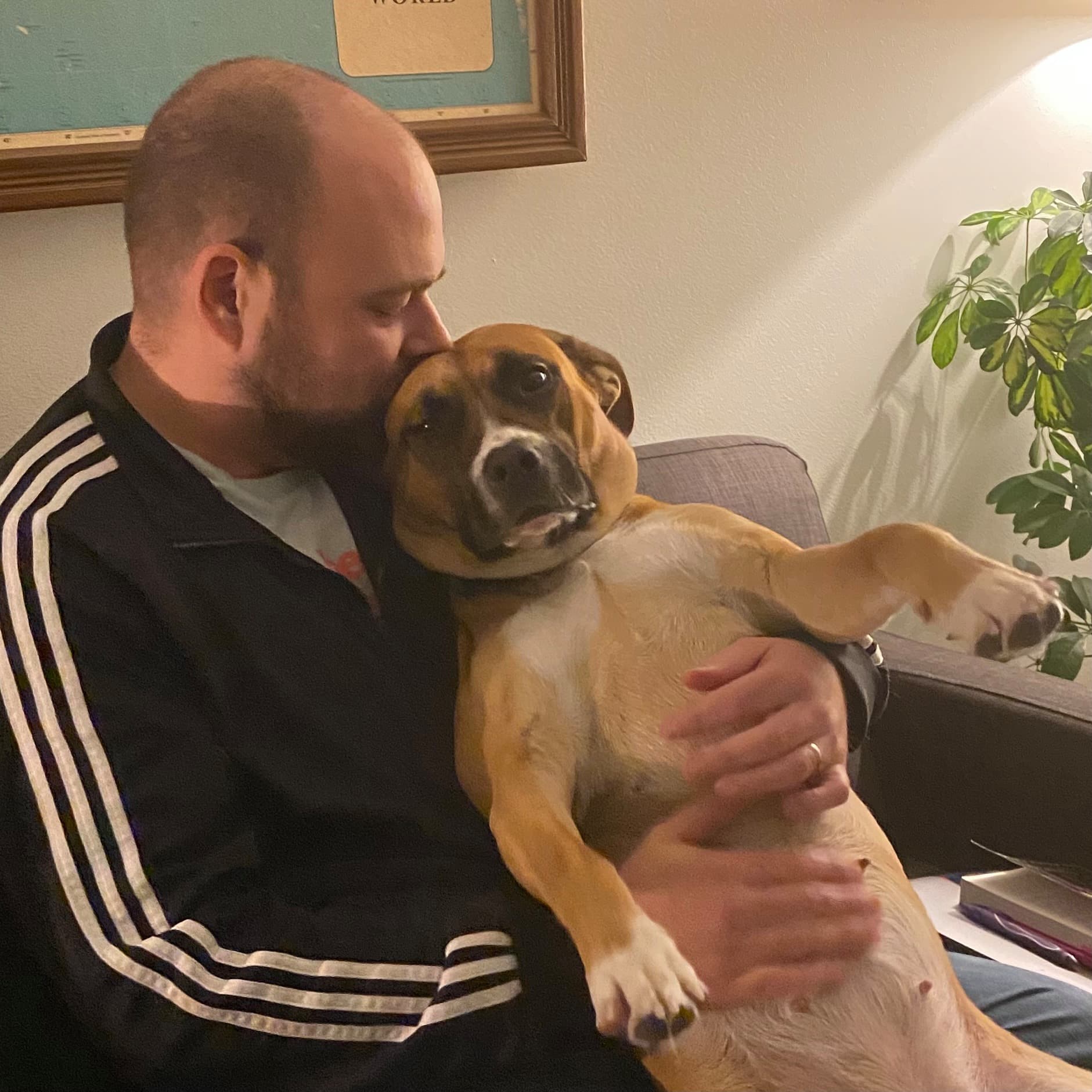 I'm Alex P. Gates.
I live in Omaha

and work on the internet.

As a freelance web developer and technology consultant with over 26 years of experience building for the web, I am focused on creating software that helps good people do great things.

My upbringing in Iowa was a blend of small-town values and leading-edge technology, beginning with a Commodore 64 and followed by every iteration of computer and internet technology along the way - from 9600 baud dial-up to 28.8 to 56k, 3 1/2" floppies, zip drives, CD burners, and more.

I began writing HTML in 1996 when I was 14 years old and grew a small business helping people in my community connect to the internet and learn how to send and receive email.

As a foreign exchange student in Denmark in 1999, I learned how to build Flash websites and games at Odense Tekniske College.

Upon returning to the United States, I enrolled at the University of Northern Iowa where I studied business, social and behavioral sciences, humanities, and fine arts, including a study abroad in St. Petersburg Russia focused on photography and Russian history.

My professional journey began as a front-end and back-end developer at a small publishing company in Eastern Iowa where I built a PHP application that allowed customers to design fundraising cookbooks online, invite collaborators to submit recipes, and place orders.

Shortly after moving to Omaha in 2008, I took a back-end developer job and later became a partner at What Cheer, a small web design and development studio that worked with businesses and non-profits in Omaha, including Saddle Creek Records, Union Pacific Railroad, and The Post Punk Kitchen.

In 2013, What Cheer joined Pack, a social network startup for people who love dogs. While at Pack, I built custom email marketing software that delivered over 1.6 million personalized email newsletters in over 3,800 campaigns.

As a freelance consultant, I have helped a variety of businesses and non-profits use technology wisely to achieve their goals. For example, I built a large WordPress Multisite network for Startup Weekend and a custom scores and statistics API for D1Baseball.com that integrated with their WordPress website.

As a consultant (and later the second full-time employee) I developed the complete technology infrastructure (including a customer-facing website, subscription management, customer support tools, and custom order fulfillment) for PetFriendly, a subscription-based e-commerce pet-wellness company.

In addition to my professional work, I have a strong commitment to volunteering and giving back to my community. As a certified Raspberry Pi Educator, I have helped hundreds of Omaha Public Schools students write their first line of code and fall in love with computer programming and STEAM-focused approaches to problem-solving.

I'm also a long-time volunteer for Iowa Business Horizons, a week-long summer program for high school students interested in business and entrepreneurship (that I attended as a student in 1997). As committee chair for Iowa Business Horizons, I also serve on the board for the Iowa Association of Business and Industry Foundation.

I want to continue helping good people do great things. Please reach out if you are interested in working together.